br Bisphosphonate use and breast cancer risk BPs are commonl
2019-05-05

Bisphosphonate use and breast cancer risk BPs are commonly used in the management of postmenopausal osteoporosis. They consist of two phosphate groups, which give them a high affinity to bone. They attach to bone at exposed calcium hydroxyapatite binding sites, which are most accessible at sites of bone resorption. During bone turnover, BPs are released causing inhibition of osteoclast-mediated bone resorption [36,37]. In addition, BPs are known to decrease osteoclast development and recruitment as well as promote osteoclast apoptosis [38,39]. Through these mechanisms, BPs have shown to both increase bone mineral density (BMD) and decrease osteoporotic fractures [40–43]. Several studies also suggest that postmenopausal women on oral BPs for osteoporosis have a reduced risk of breast cancer incidence [44–46]. In theory, the reduction in osteoclast-resorption limits growth factor release into the bone microenvironment, which may limit cancer lysophospholipid receptor from proliferating and developing into malignant tumors. Furthermore, there are data which suggest BPs have direct anti-tumor effects [47,48]. A large study, the Woman\'s Health Initiative (WHI), included 154,768 women, 2816 of whom were taking oral BPs for osteoporosis at the time of enrollment. After 7.8 years of follow-up, multivariate analysis demonstrated a 32% risk reduction (P<0.01) in the incidence of invasive breast cancer and a 30% reduction (P=0.02) in the risk of estrogen receptor (ER) positive breast cancer in postmenopausal women on oral BPs compared to those not on BP therapy [44]. Rennert et al. observed similar results in their population-based, case-control study of 4039 postmenopausal women taking oral BPs, 1832 who were diagnosed with breast cancer [46]. A 28% relative risk reduction in the incidence of breast cancer was observed with the use of BPs for greater than one year. A significantly greater number of breast cancers were ER positive and were less frequently poorly differentiated tumors. Newcomb et al.\'s population based, case-cohort study (N=5911) yielded comparable results [45]. Multivariate analysis demonstrated a significant reduction in the risk of breast cancer with BP use (OR 0.67; 95% CI 0.51–0.89). There was increased benefit with increasing duration of BP therapy. Interestingly, benefit was only observed in non-obese women (BMI<30kg/m2).
Pre-clinical studi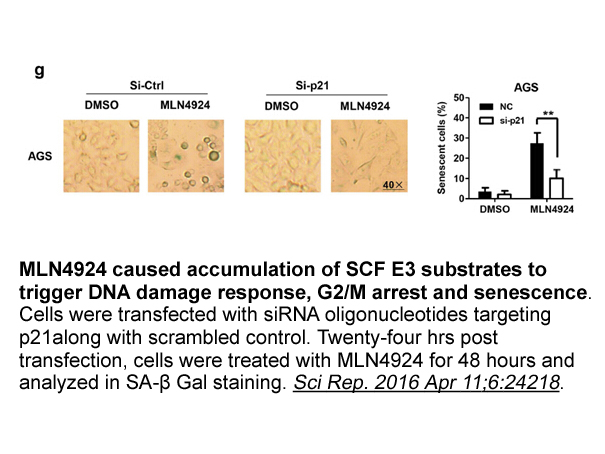 es In pre-clinical studies, BPs have shown anti-tumor effects directly through inhibition of tumor proliferation and induction of apoptosis, and indirectly, through their ability to inhibit tumor cell adhesion and invasion of the extra-cellular bone matrix, and their anti-angiogenic and immunomodulatory effects [48–51]. Pre-clinical animal studies have demonstrated a reduction in the development of new bone metastases with preventative and therapeutic dosing of BPs [52–58], as well as inhibition of the progression of existing bone metastases with therapeutic dosing [54,56,58].
Advance disease clinical trials In patients with bone metastatic disease, studies have shown BPs to decrease the incidence of skeletal related events, delay the onset of these complications, and reduce bone pain [59–61]. There is also evidence that they may improve overall survival in subgroups of patients with advanced cancers [62].
Adjuvant bisphosphonate trials These studies provided a rationale for testing bone-targeted agents in the adjuvant setting. Despite the initial optimism, results from eight large prospective randomized control studies powered to assess the value of adjuvant bone-targeted therapy in early breast cancer are conflicting (Table 1) [1–8,63]. These studies results are outlined below. However, subgroup analyses from these studies have shown that women with a "low estrogen environment," either through menopause or suppression of ovarian function, tend to derive greater benefit from adjuvant BP treatment [64].